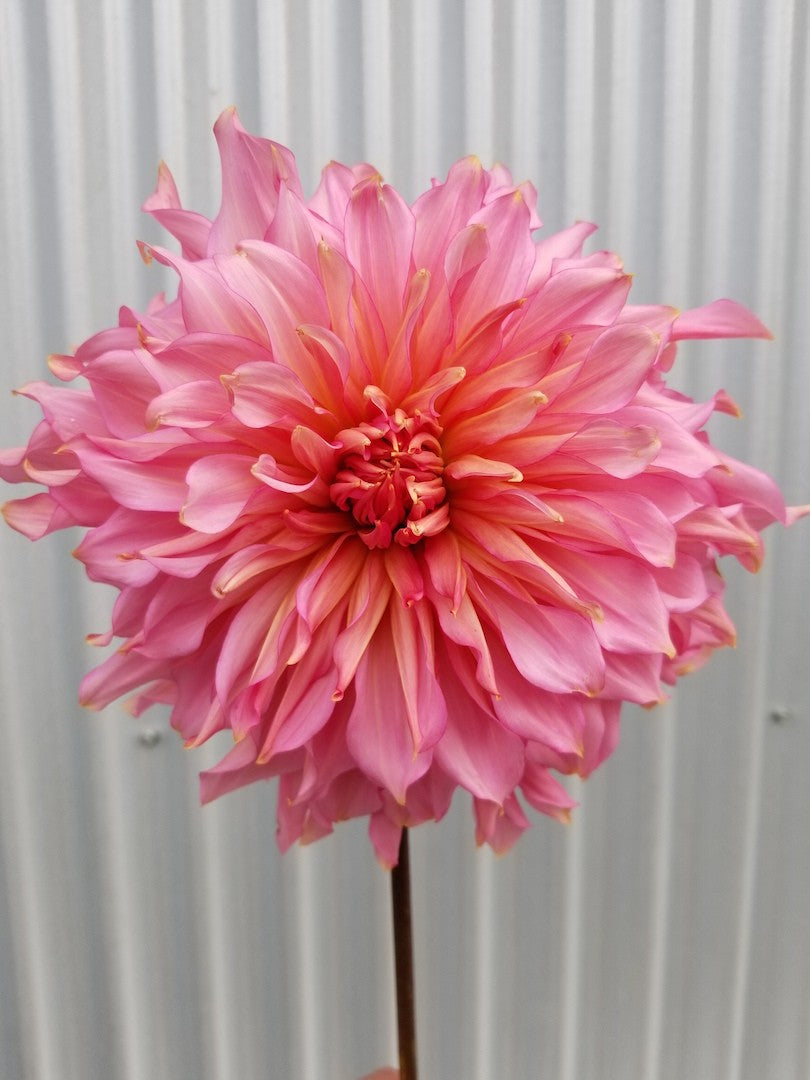 These extra large blooms are in the color tropical punch! With their stunning color, fluffy petals and strong stems, Islander quickly became a favorite here on the farm. This is a productive Dinner plate type that makes lots of flowers and blooms fairly early among the large flowering types. An all around winner!
Details
Flower type: Dinnerplate (Decorative)
Bloom size: 8-10"
Height: 4 ft
Price is for a single tuber. Orders will ship out in the spring, usually beginning in mid April- weather permitting. We will notify you by email before we begin shipping for the season. We cannot accommodate requests for early shipping, sorry!
SHIPPING to Canada only
All tuber orders will ship out when the weather permits, usually beginning in mid-April.