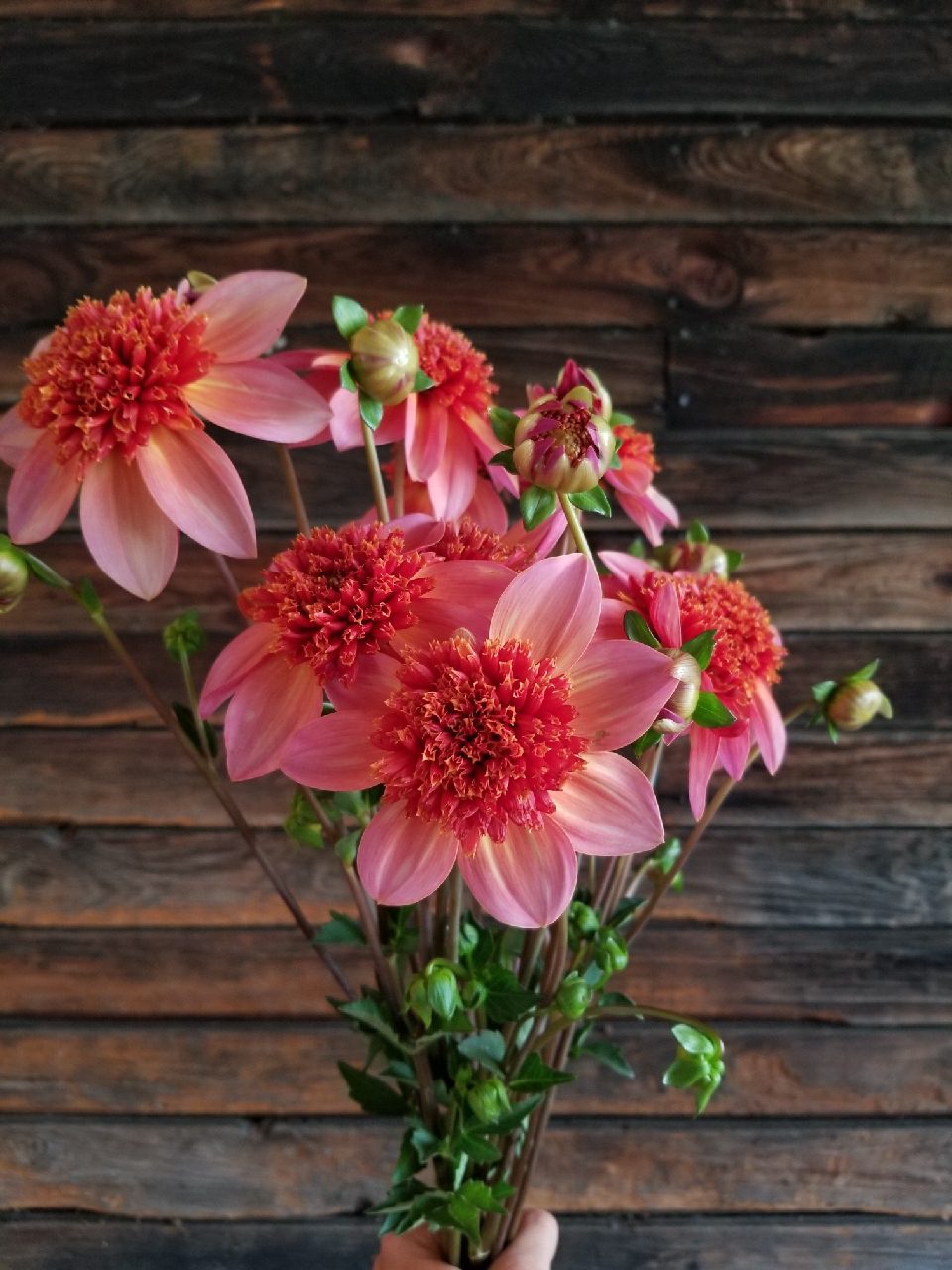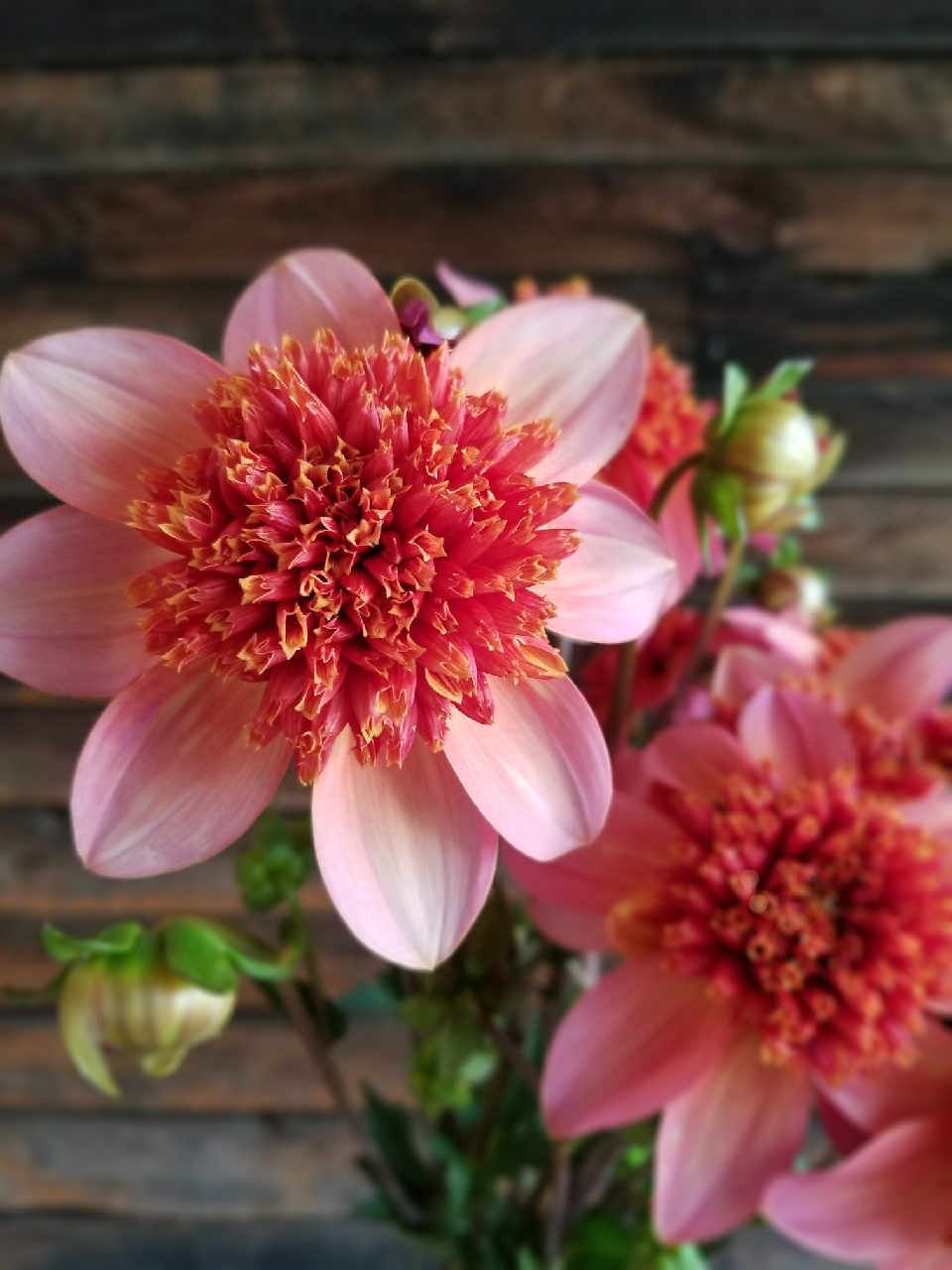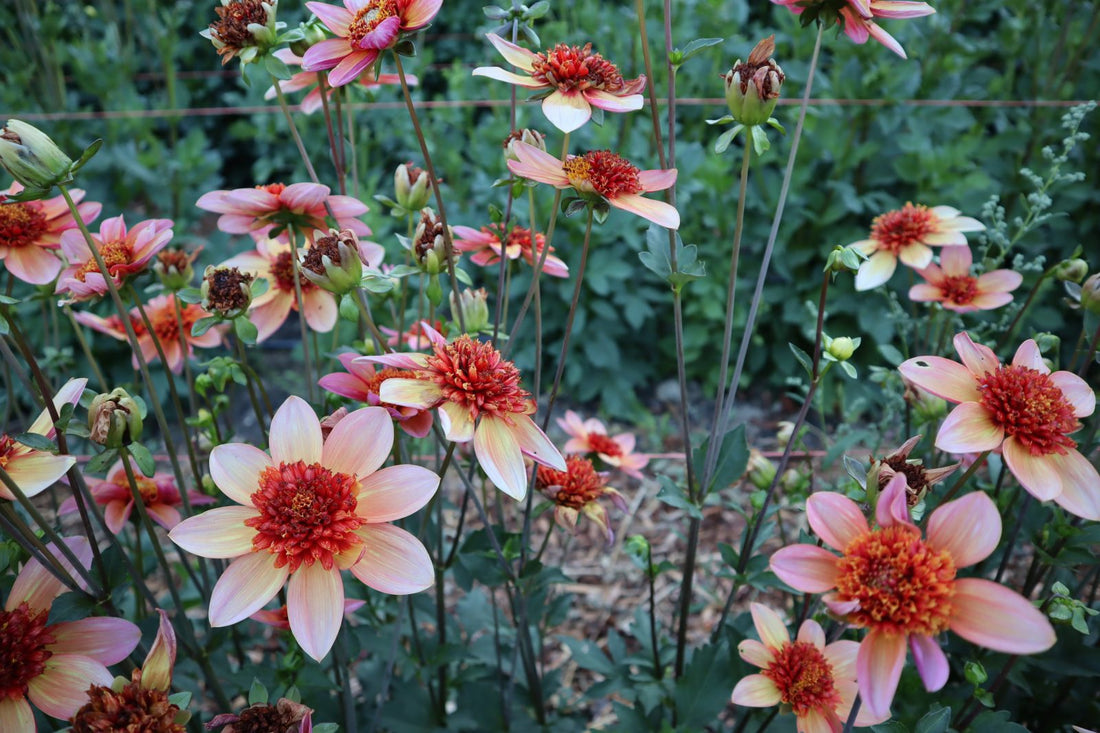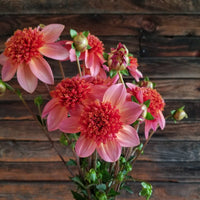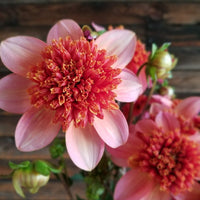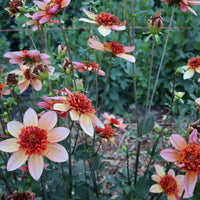 This unique variety is garden delight! The dainty, tangerine-pink blooms add texture and whimsy to both bouquets and the garden alike. Plants are more compact, so be sure to put them towards the front of the garden!
Details
Flower type: Anemone
Bloom size: 2-3"
Height: 2.5 - 3ft
Price is for a single tuber. Orders will ship out in the spring, usually beginning in mid April- weather permitting. We will notify you by email before we begin shipping for the season. We cannot accommodate requests for early shipping, sorry!
SHIPPING to Canada only
All tuber orders will ship out when the weather permits, usually beginning in mid-April.