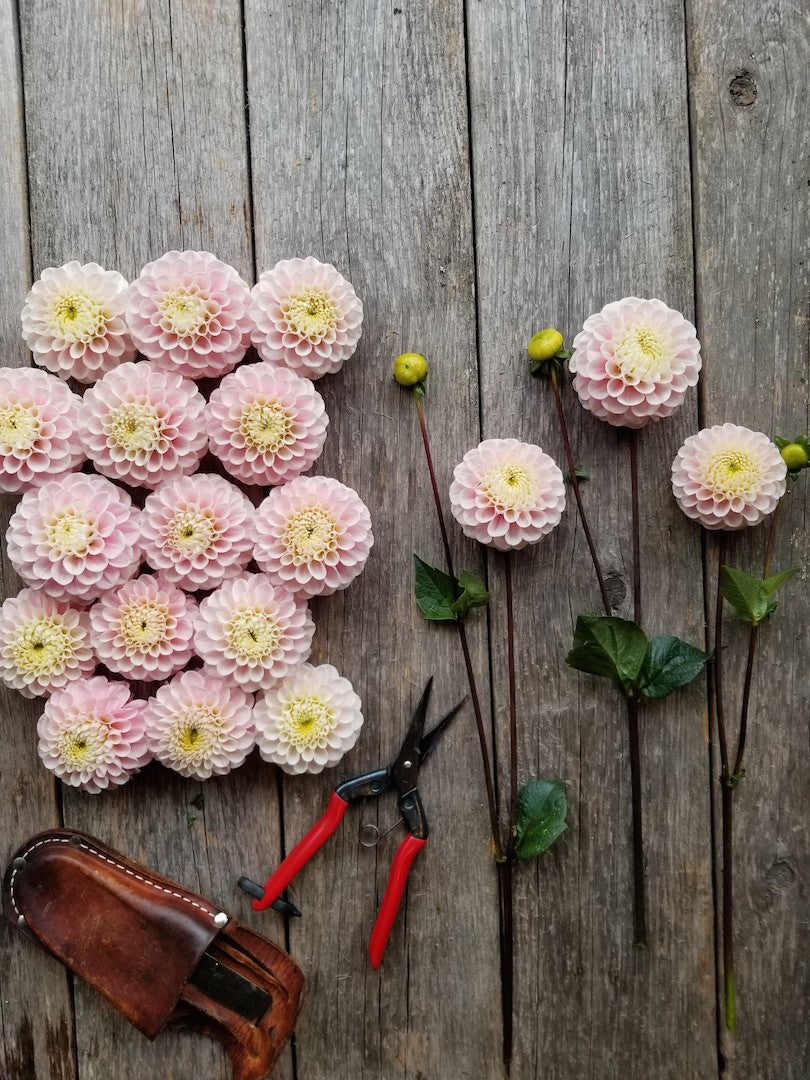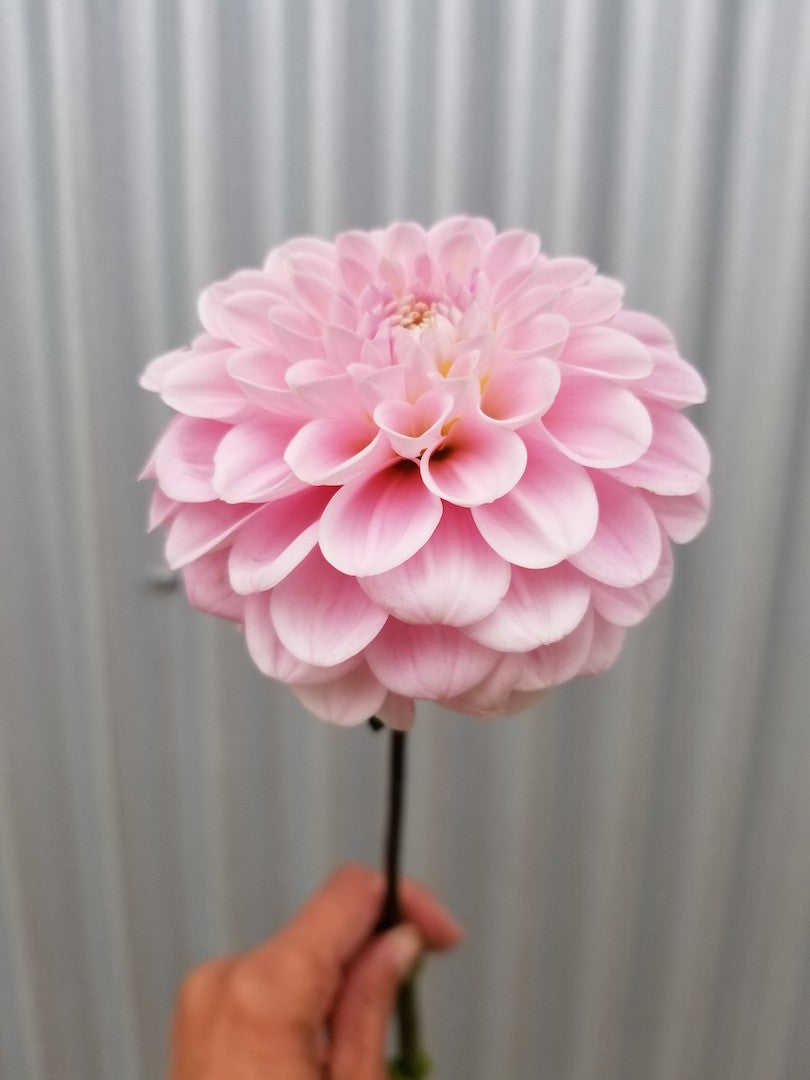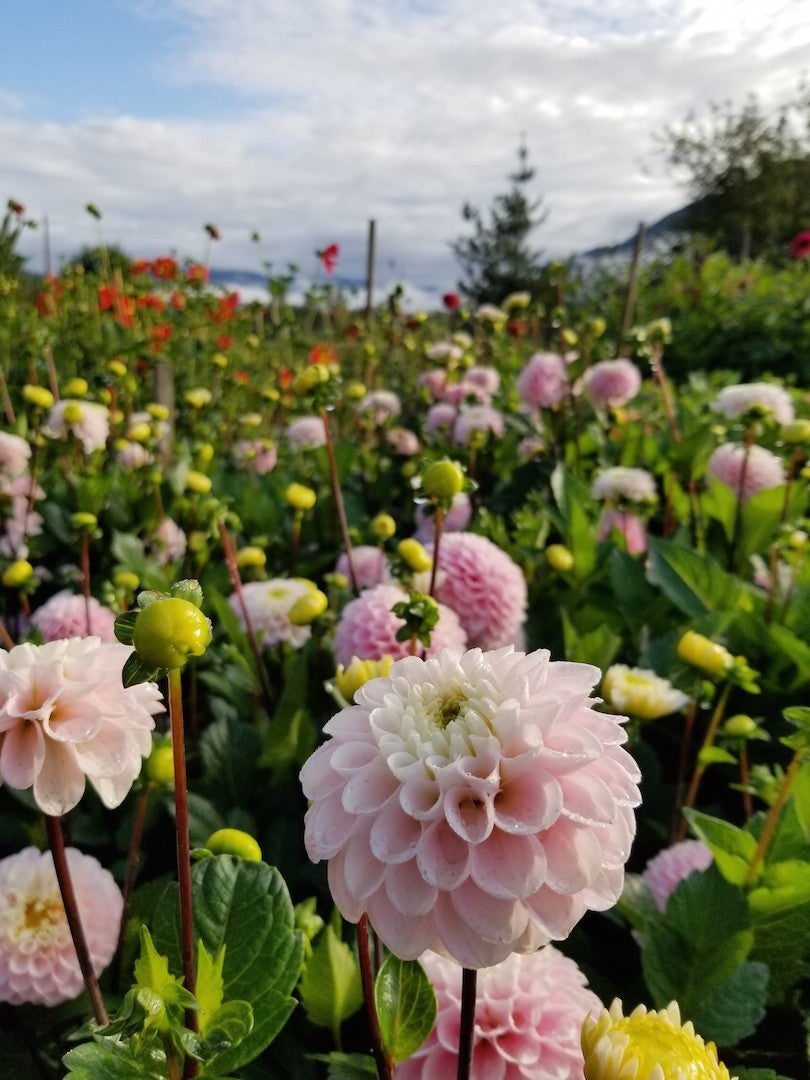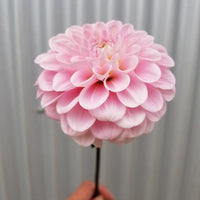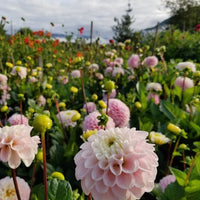 A wonderful soft pink, Wizard of Oz is a favorite for romantic pastel bouquets. The plants are somewhat compact and loaded with blooms. We find a good hard pinch of the center helps encourage longer stems on this tightly branched variety.
Details
Flower type: Ball
Bloom size: 3"
Height: 3 ft
Price is for a single tuber. Orders will ship out in the spring, usually beginning in mid April- weather permitting. We will notify you by email before we begin shipping for the season. We cannot accommodate requests for early shipping, sorry!
SHIPPING to Canada only
All tuber orders will ship out when the weather permits, usually beginning in mid-April.